My favorite things DIY Holiday edition showcases 5 DIY holiday crafts for the whole family!
Quick tutorials with individual links to each DIY mamas site.
DIT holiday Crochet
If crochet is your thing you'll love keepingthecritters.com Ronni teaches you step-by-step how to start and finish your crochet project. Ronni is never short on ideas from kid's costumes and fall decor. She has simplified crochet for even the non-crochet mama.
DIY holiday craft earings
Stephanie at Ruralruby.com offers a great post called 10 Christmas Gifts You Can Make. This post covers everything from earings to hairbows to picture gifts. Stephanie's gifts are low cost, easy to repeat and can be done with the whole family in mind.
DIY Holiday craft nativity scene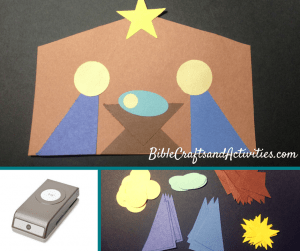 You can't forget a baby manger this season. This simple manger craft by Merri comes with the perfect size free pattern. The kids will have a blast creating and talking about the story of what the season is all about. You can find the free manger pattern here.
DIY holiday crafts for kids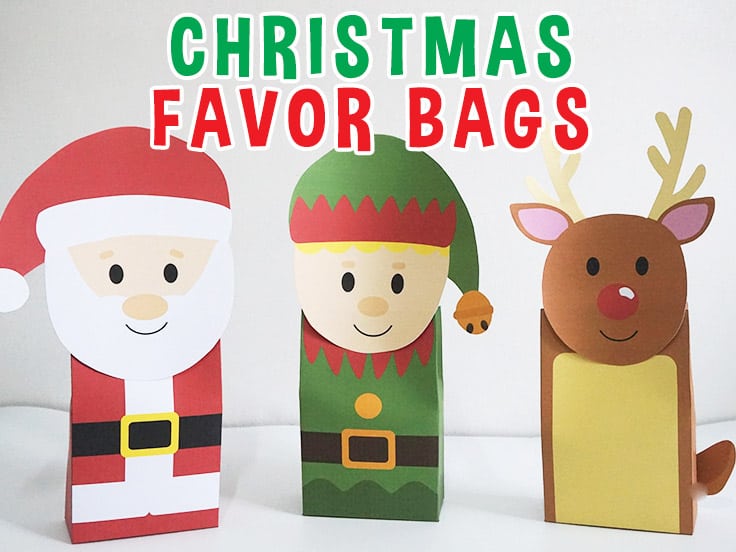 Maybe you could make the holiday season fun with a unicorn party! Carolyn at partywithunicorns.com offers many ideas for throwing the best kid parties. She also has DIY tutorials and free printables that any age child could do. So when you have all the kids over and school is out through a unicorn party!
DIY Gift giving on a budget
Need to get your home ready for the holiday season? Enlist the help of your kids and head on over to mamaandmore.com where Kaylee has so many ideas for sprucing up your home. Kaylee writes about gift-giving on a budget with kids. Engage your kids in activities during the time off for the holiday season. Further, you don't break the bank during the holiday season.
I hope you liked this DIY crafters holiday edition of My Favorite Things! What about you, what was your favorite DIY crafter tip or tutorial? Leave a comment below.
Are you a crafter looking to be featured on the next favorite things? Drop me an email, always looking for great ideas.